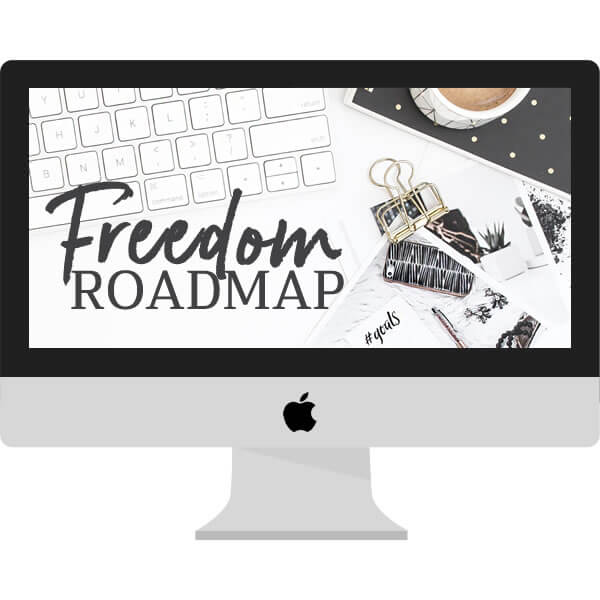 A step-by-step process that shows you exactly what to do to build semi-passive income in your business. And when.
In 365 days, following Freedom Roadmap, you will accomplish…
The best part, it's all evergreen. Create it once, and it lives on the internet forever. Imagine knowing the 2 hours of work you did today will still be making you money 2 years from now!
Login
Accessing this course requires a login, please enter your credentials below!
Lost Your Password?